If you don't know what Juneteenth is, that is okay! It isn't an official American holiday, but it should be.
If there is one thing America loves more than freedom, it is celebrating freedom. We celebrate Presidents Day to commemorate the highest office of liberty, Memorial Day to honor those who died to secure our freedom, Independence Day to commemorate the Declaration of Independence, and a few other days in between because there is so much freedom to go around. One of the lesser-known is Juneteenth.
Did you know Juneteenth is the unofficial day of freedom for Black/African Americans?
Lincoln signed the Emancipation Proclamation freeing slaves in 1863. As you can imagine, without the technology of today, news of slavery ending moved slowly. Many people remained enslaved, particularly in remote areas foreign to the Union Armies' presence. Places like Galveston, Texas, where on June 19th, 1865, Union Gen. Gordon Granger issued an order officially freeing those indentured. 2 years after the presidential proclamation. Newly freed men and women celebrated the historic occasion and began a tradition which 47 states now observe.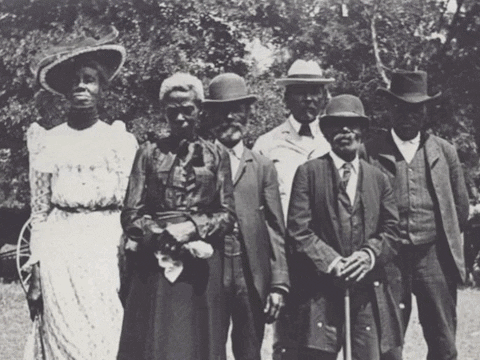 So why is Juneteenth Important?
For 156 years after the Emancipation Proclamation granted our constitutional freedom, Black Americans have been bound by lynchings, mass incarceration, disenfranchisement, police violence, discriminatory health practices. I'll stop there for the sake of time, but you should understand what I am getting at.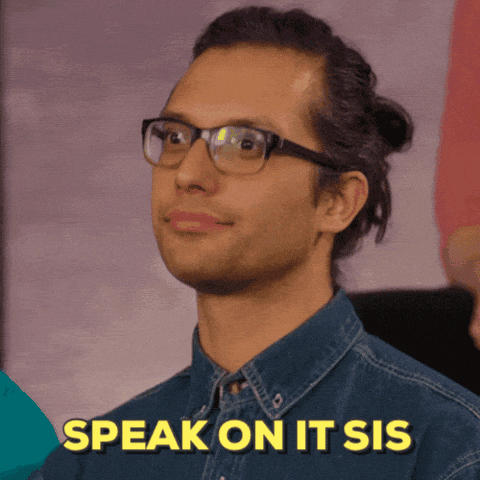 Juneteenth isn't just about celebrating freedom. Juneteenth dedicates the time and space to honor those before us. To spotlight black excellence. To gather and to grow. Juneteenth restores our spirits to fulfill the mission sanctioned to us. So join us in celebrating all things black! Together, in community, let us fight for what is ours.
How can I celebrate Juneteenth?
Juneteenth doesn't have to be a momentous occasion; you can celebrate in big and little ways. Here are just a few ideas on how:
Educate yourself and others on the history of Juneteenth, the history of slavery, and Black America in the modern-day.

Support black-owned and led businesses

Commit to observing Juneteenth as a holiday

Get involved-- join a celebration, donate to Black organizations, or spend time volunteering in the community.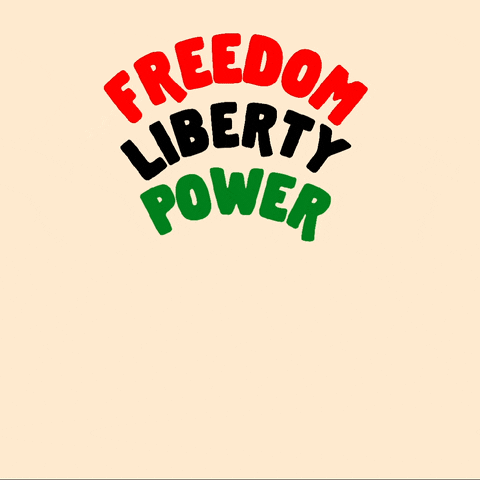 This year Queen's Legacy Foundation and New Eyes Village have teamed up to celebrate Juneteenth. We are so excited to reconnect with the community after a long year. Games, food, and of course a little education will be there for all to enjoy! Public health and safety remain our top priority. So please, wear your mask if you have not been vaxed.